Welcome to Our Web Site!
Enjoy browsing and learning about our dogs, puppies, and the Vizsla breed!
Learn about our breeding practices.
If you are interested in a puppy, please see our contact page for information on how to reach us.
If you are interested in leaning about the Vizsla standard, please visit our FAQ page.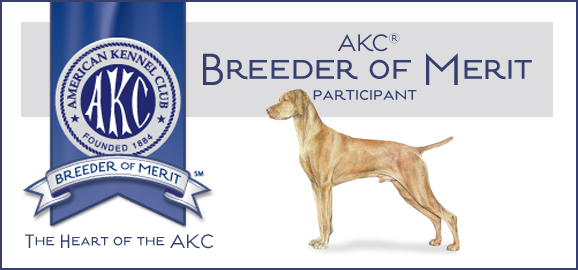 SIENNA POINTE NEWS

March 27th - Happy 6th Birthday to Jenna and Dreamer's girls Ruby and Penny! MORE...

March 27th! WOW! Kiira is 15 Years Old Today! YAY! And doing super well! MORE...

March 26th! Happy 2nd Birthday to Copper, Molly, Roman, Skyler, and Tarea!!! Beautiful Carly X Kody babies! MORE...

March 20th - Happy 3rd Birthday to JoJo and Sweeney, our Jenna X Brick puppies from their 2nd litter. Sweeney has been busy in the Bird Hunting Fields! Jo Jo is busy at the cabin keeping an eye on her Dads and loving on her Auntie "Bella"! MORE...

March 11th - Those sweet Jolie X Chase #2 puppies could NOT BE 9 years old! Happy Birthday Jack, Enzo, Reze and Kirby! And Kona and Riley Shea in heaven MORE...