Welcome to Our Web Site!
Enjoy browsing and learning about our dogs, puppies, and the Vizsla breed!
Learn about our breeding practices.
If you are interested in a puppy, please see our contact page for information on how to reach us.
If you are interested in leaning about the Vizsla standard, please visit our FAQ page.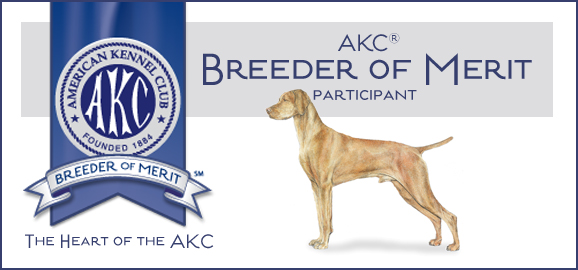 SIENNA POINTE NEWS

We will soon be under construction! In the meantime, you can also visit the "Sienna Pointe Vizsla" group on Facebook! This website went live May 3, 2007! It needs a facelift! MORE...